Bradshaw Designs is the region's only award-winning firm that provides such a wide range of interior and architectural design services for homes, ranches, and lake houses.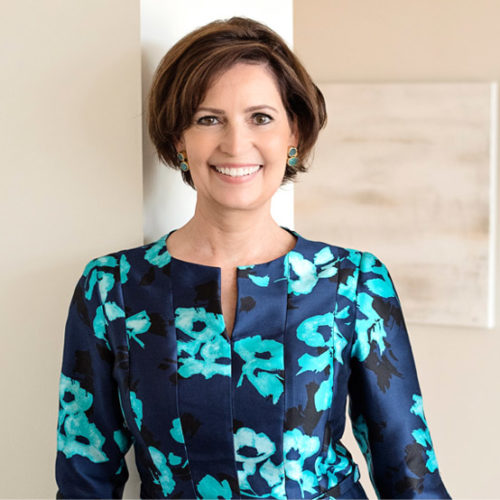 Julie Bradshaw is one of Texas' leading home renovation experts. She is an award-winning interior designer with more than 25 years' experience remodeling homes, kitchens, baths, ranches, and lake houses in and around San Antonio, Alamo Heights, Olmos Park, Terrell Hills and other area communities.
Nicknamed "the renovation maven" by Modern Luxury magazine, Julie is knowledgeable about and involved in every aspect of remodeling: from plans to material selections to working with contractors to overseeing the implementation of the design and furnishings. She's a kitchen and bath specialist known for her attention to detail and her outstanding customer service.
Julie is passionate about historical architecture, and loves to "replicate historical details" in homes dating back to the early 20th century.
She launched her career in 1986, and is a registered Interior Designer, NCIDQ certified, a member of both the National Kitchen and Bath Assn. and the American Society of Interior Designers, and received her interior design degree from the University of Texas at Austin.
Julie employs a talented award-winning team of five interior designers and one architect, each of whom holds a four-year design degree. The firm, which is backed by some of the region's most prominent contractors, has been featured in numerous publications and won a variety of design and service awards including 1st Place Kitchen ASID statewide Legacy of Design Award 2016, six awards from ASID 2015 Pinnacle of Design including 1st Place Kitchen, and four awards from ASID 2014 including 1st Place Kitchen, 1st Place Bath, 1st Place Special Room Laundry, and Best of Show!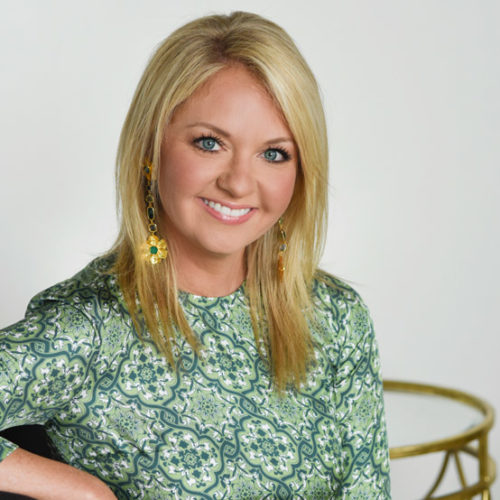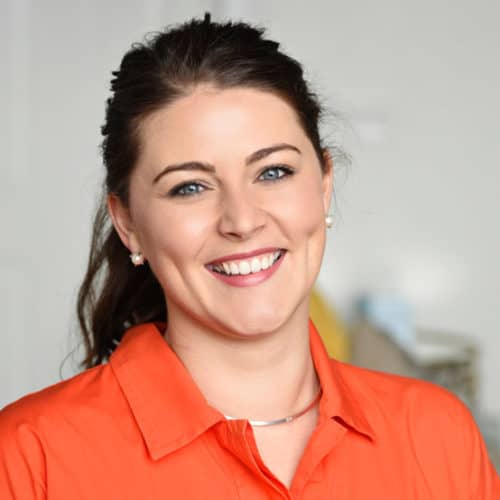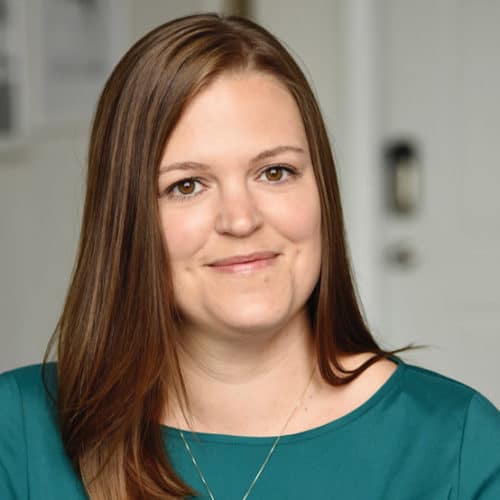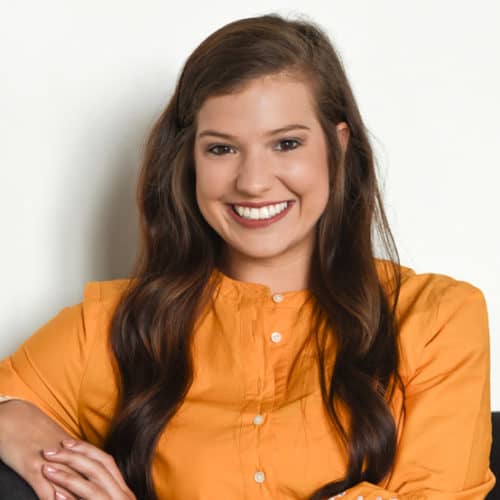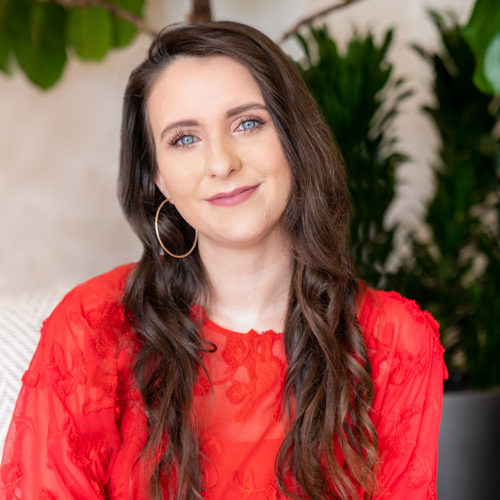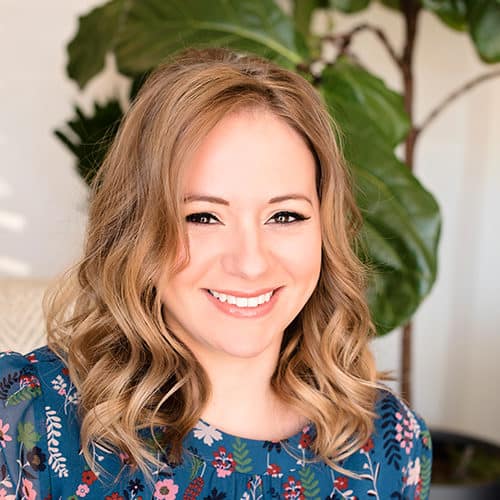 Featured In




"We hired Bradshaw Designs to do a major renovation of our 1941 home. Julie Bradshaw, personally oversaw her team's designs and plans which all turned out beautiful and functional. Working with their team was a pleasure and we highly recommend Bradshaw Designs to anyone considering a renovation or remodel project."

E. Hagee
"Their knowledge of styles, and the experience to judge practical functionality of concepts, produced works of art that could appear on any magazine cover."

T & D